No Clinic Too Small,

No Vision Too Big.
Let's Create Your Dream Telehealth Clinic, Delighting Patients and Staff!
Book a Free Demo
Centralized Management for
Multiple Locations
Efficiently oversee and coordinate multiple clinic locations through a single centralized platform. Manage appointments, bills, payments, and patient data with ease.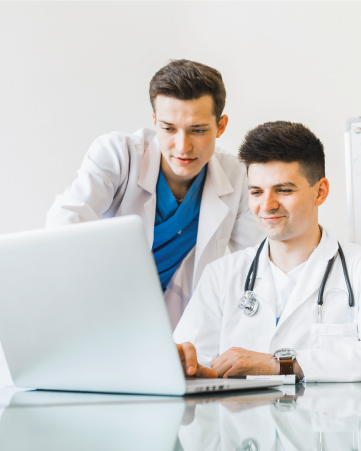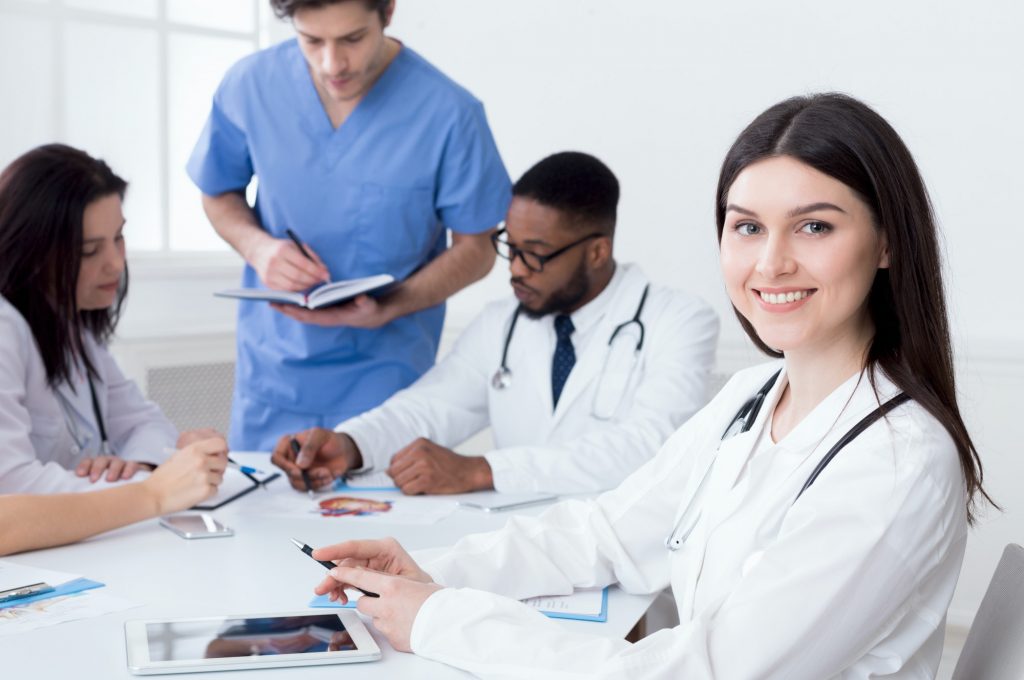 HIPAA Compliant

Data Hub

Access Clinical Insights in Real-Time!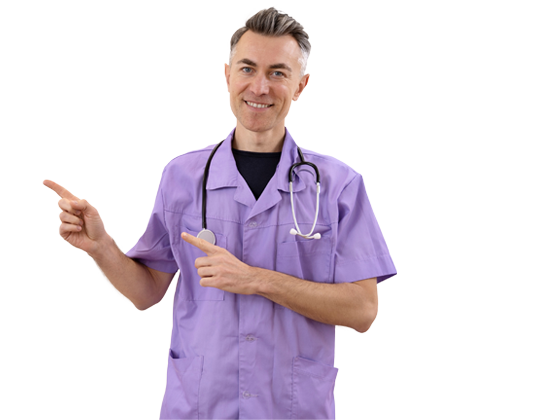 Bringing Quality Personal Care to
Virtual Appointments
Video Calls

Patient Health History

Patient Reports

Provider Notes

E-Prescriptions
Why Clinics Prefer
i-medicus
Connect Anywhere, Care Everywhere
Expand your horizons with virtual appointments, connecting you and your patients seamlessly across distances.
Manage Your Clinic Digitally
Access a tailored suite of cutting-edge tools designed for providers like you, elevating your practice to new heights.
See More Patients
Boost patient numbers with Telehealth, an impactful business solution that enhances your healthcare reach and presence.
Outsmart Competition
Get one step ahead of the other healthcare providers. Lead the way in innovation and establish a strong online presence.
Why Choose
i-medicus
Telehealth Clinics?

Flexible Scheduling
Book video/audio calls and health checkups to suit your schedule.

Remote Consultations
Instantly connect patients with experts across primary and specialty care.

Fewer Admissions To The Hospitals
Streamline and optimize processes with our comprehensive telehealth tools.

Automate Care
Effortlessly manage billing, health records, and patient information.

Active Engagement
Enhance patient participation, collaborate better, and ensure consistent care.

Optimized Operations
Maximize efficiency by reducing staff needs through our all-inclusive Telehealth services.
Frequently Asked
Questions
Yes, the
i-medicus
telemedicine solution for clinics requires a subscription. We pride ourselves on transparent policies and zero hidden charges.
You have the freedom to add unlimited clinics. Each clinic will have its dedicated dashboard, enabling you to manage appointments, providers, payments, and more.
It takes just a few clicks. Access our video for a comprehensive demo to see
i-medicus
telehealth clinic in action.
Absolutely! Our solution is all-encompassing, catering to providers, clinics, hospitals, health systems, and professional organizations.
Certainly! After registration, contact us to personalize your images and content. Showcase your telehealth clinics with your name and logo.