Who We Are
We are the most efficient and effective of all the Telehealth service providing platforms. I make this apparently extravagant claim because, as a physician of many years standing I have used many such platforms. Several have been quite good but I have found every single one of them to be deficient in one or more detail – either something that I wished were included or something included that didn't quite do the job in the way I wanted. Our i-medicus app enables patients instantly to access an appropriate healthcare practitioner from our comprehensive roll of expert specialists. In addition, doctors have access to all features of patients' history and will find a huge patient engagement with our app.
Our
Aim
Things we are compassionate about!
Our Mission
For i-medicus to be the ultimate tool to benefit both patients and physicians in their quest to obtain and provide excellent and timely healthcare, avoiding any possible barriers to accessing that service.
Our vision
Our goal is to provide the highest quality timely healthcare by breaking all the barriers caused by distance, poor access to transportation, disability, isolation due to infectious disease, and patients having to work without being able to take a day off.
It is also hoped that providers will be able more easily to manage their busy schedules, avoid crowding in their waiting rooms, and ultimately to see a larger volume of patients.
Collaboration
The i-medicus family is a truly international, indeed global, collection of physicians, both generalists and specialists in every conceivable field.
Privacy
We keep exhaustive details of every patient's medical treatment and conditions; these records are fully transparent in that the patient may access and view them at any time. However, they are completely shielded from access by any other person. Our security meets, and indeed exceeds, all security regulations laid down by national and global health organizations including HIPAA.
Our
Excellent Services

Include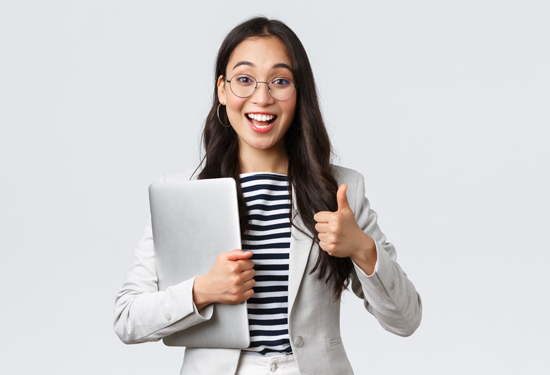 Patients
Our app provides some finest healthcare solutions like patient health statistics, real-time reporting, quick appointment booking, and other significant features. A patient need not commute a distance, spend money or stand in a queue. Just tap the features on the app and here you go.
Clinics
We have some special benefits for the healthcare providers associated with the app. Our app provides them with good patient reach, market prominence, and flawless workflows through the application. Moreover, the healthcare provider receives a rating on each service delivered.
Doctors
We are the pioneer telemedicine service provider in the healthcare industry. Our web or mobile app i-medicus offers a platform for doctors to expand their business and get maximum patient reach. Not only this, the doctors get recognition worldwide and can leverage their facilities globally.
We aspire to provide online consultation with the very best doctors to treat any health concern. Patients can also make online appointments for video consults with dietitians, nutritionists, psychiatrists, therapists and counsellors.

This platform enables the provider to operate a hybrid practice insofar as both online appointments, video consultations and in-person clinical evaluations are possible.
Categories or Specialities